Hey there! I'm James Jackson and I want to extend a warm welcome to TopCoolingFan. Being a tech enthusiast, I can't help but get excited about the latest cooling fan gadgets and equipment.
Through this blog, my main goal is to help you navigate the overwhelming options available in the cooling fan market and provide you with trustworthy and comprehensive information.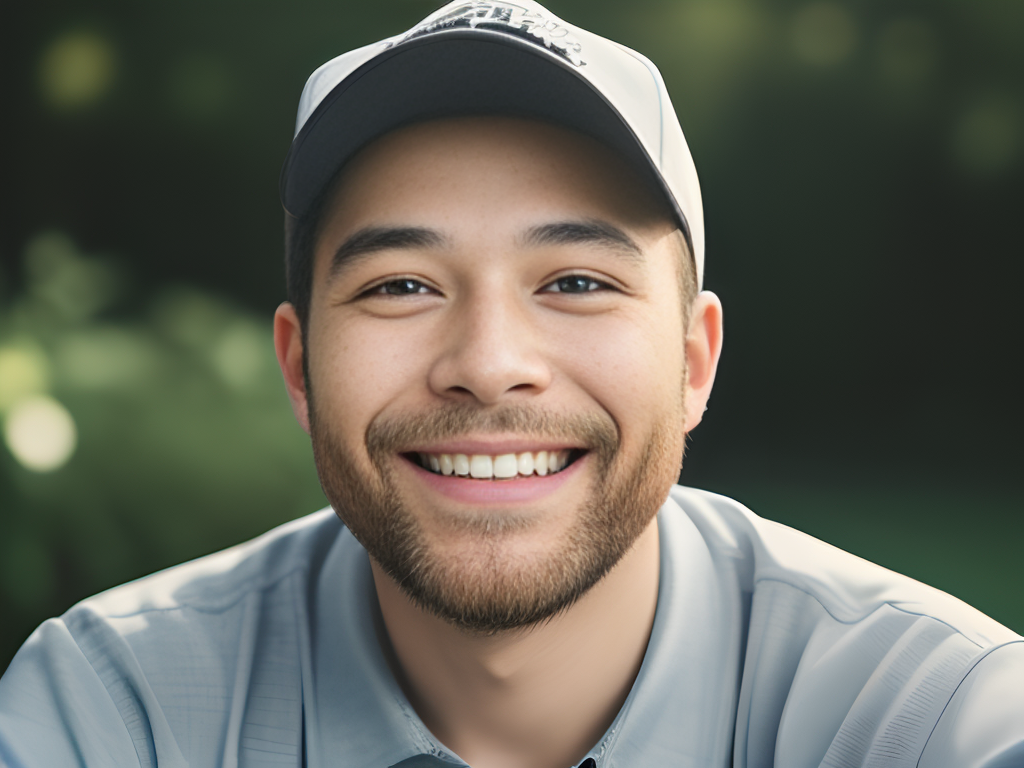 Who We Are
Here's the deal: TopCoolingFan was born out of my genuine passion for all things tech. As a true "Fan of fans," I want to share my knowledge and expertise with you so that you can make informed decisions when it comes to selecting the perfect cooling fan for your home, office, or any other space.
Our Journey
It's been one wild ride! The idea for TopCoolingFan struck me on a sweltering summer day when I realized there was a lack of reliable and unbiased information available for people like you who needed guidance in choosing a cooling fan. That's when I made it my mission to create a platform where you could find honest insights and practical advice to simplify your fan selection process.
What We Do
Here's the scoop: At TopCoolingFan, we provide a wealth of resources to help you make educated decisions when it comes to cooling fans. From in-depth reviews of different models to buying guides and educational articles, we cover everything you need to know. We take care to consider factors like room size, noise preferences, energy consumption, and budget to ensure you find the fan that suits your specific needs.
Our Philosophy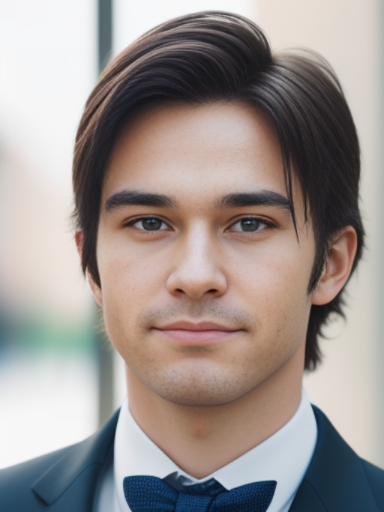 We believe in being upfront and honest. Our values include providing unbiased and reliable information, delivering comprehensive and practical insights, and always putting you, the reader, at the forefront. We are committed to being transparent and honest in our recommendations, ensuring that you can trust the advice we provide.
Our Goals
Our mission is clear: We want to empower and educate you throughout your cooling fan journey. Our goals include simplifying the decision-making process by presenting you with clear and concise guidance. By building trust and credibility, fostering a community, and staying up-to-date with the latest cooling fan advancements, we strive to provide you with an exceptional experience.
Our Process
Here's how we do it: Our content creation process is rigorous and meticulous. We conduct extensive research, test cooling fans hands-on, and refine our articles to ensure they are accurate, informative, and actionable. We continually seek out new information and trends to ensure our content remains relevant and up-to-date.
Why You Should Read Us
Here's the bottom line: Choosing to read TopCoolingFan means choosing a trusted resource that provides unbiased recommendations, comprehensive insights, and a user-focused approach. We prioritize your satisfaction and aim to deliver the information you need to make well-informed decisions.
Our Team
We've got a dream team! Behind TopCoolingFan is a team of dedicated individuals who contribute their unique skills and expertise. From our author, James Jackson, to our editor, content strategist, research analyst, and community manager, each team member plays a vital role in ensuring the quality and value of our content.
Testimonials
Hear it from our readers: Don't just take our word for it – our satisfied readers speak for themselves. Check out what they have to say about their experiences with TopCoolingFan.
Collaboration Opportunities
Let's join forces: If you're a guest blogger, brand, or business that shares our passion for providing valuable information, we welcome collaboration opportunities. Whether it's guest blogging, sponsored content, collaborative projects, or brand partnerships, we are open to exploring ways to work together.
Get in Touch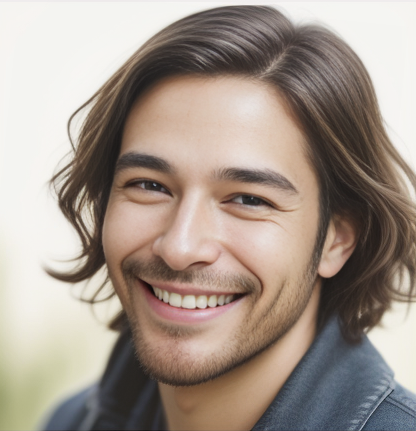 We want to hear from you! If you have any questions, comments, or feedback, please reach out to us through email or our social media channels. We value your involvement and look forward to engaging with you.
Thank you for being a part of our journey, and we hope that TopCoolingFan brings you the information and insights you're seeking.
Stay cool,
James Jackson
Author and Tech Enthusiast
TopCoolingFan.com